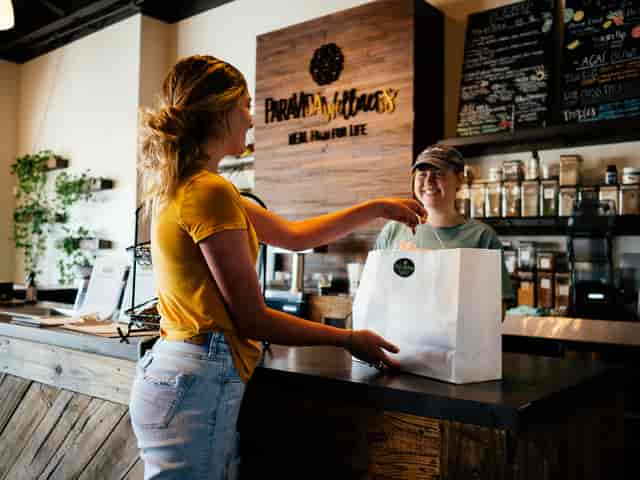 About Us
CHANGE YOUR FOOD, CHANGE YOUR LIFE!
Sounds simple!

Eating healthy can be overwhelming! We make it SIMPLE! FAST! And AFFORDABLE! We do all the planning, research, shopping, cooking AND cleaning for you! 

Our culinary and nutrition team work hard to create the most nutrient-dense, flavorful foods to make eating healthy simple and affordable. We use the cleanest, healthiest ingredients on the market to ensure your meals are free of dyes, preservatives, or artificial ingredients.

We offer meals that are low carb, Keto-friendly, Paleo, heart healthy, diabetes-friendly, and Whole Food Plant Based (Vegan). We also offer breakfast, lunch, dinner, snacks, desserts, cold-pressed juices, fresh fruit smoothies and sorbets.
Real Food For Life
When we created ParaVida, we didn't want to label ourselves as any one specific DIET. We looked at the major dietary causes of poor health and inflammation (the cause for a variety of diseases), and decided to eliminate DAIRY, GLUTEN AND PROCESSED SUGARS from all of our recipes. 

Our clients love knowing that they are getting the cleanest, allergen-free meals that ensure their best possible health. Our degreed Nutritionist will work with clients to customize meals that meet almost all health related diseases (including heart disease, diabetes, cancer, gut-related illnesses, etc) as well as food allergies and sensitivities.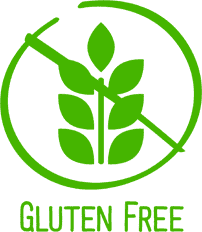 Millions of people are sensitive to gluten (a protein found in wheat products), that can wreak havoc on the digestive system and can interfere with weight loss. ParaVida has eliminated this key food allergen from all of our meals and is a 100% Gluten free kitchen. We only cook/bake with all natural, organic grains, flours (coconut, almond, cassava, buckwheat), spices, sauces etc. **

**ParaVida Wellness is not a certified gluten free kitchen, and therefore does not know all of the sources of our food purveyor's products.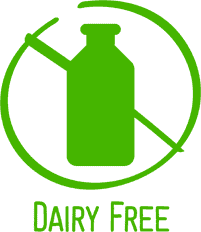 Dairy is another key allergen that can cause inflammation and contribute to health-related issues. ParaVida has removed all animal dairy products from our meals or juices and use almond milk, coconut water and coconut milk as bases for our smoothies.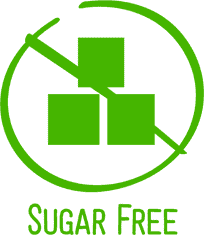 Sugars have powerful effects on the reward centers of the brain. Scientists have found that processed sugars are more addictive than cocaine and are a leading contributor to weight gain and some health-related issues. Eliminating these from ones diet can result in severe withdrawl symptoms and most times require an actual detox program.

ParaVida offers a 6-week Sugar Detox program that will help you eliminate the processed sugars from your diet, fight the sugar withdrawl cravings and provide support and motivation along the way.

ParaVida uses only REAL sweeteners such as maple syrup, medjool dates, and raw honey when sweeteners are needed.
If you do not see the meal plan you are following listed, ParaVida will customize meals for you based on your specific dietary needs.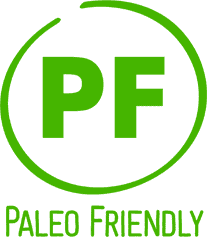 A diet based on the types of foods presumed to have been eaten by early humans, consisting chiefly of meat, fish, vegetables, and fruit, and excluding dairy, gluten, legumes and processed food.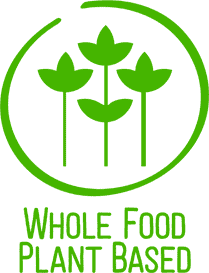 The Whole Food Plant Based diet centered around increasing the focus on fruits, vegetables, tubers, whole grains, and legumes and reducing the role of meat, dairy products, eggs and highly refined foods like bleached flour, refined sugar, and oil.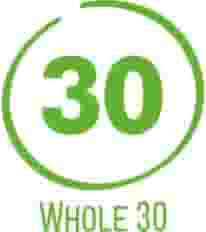 Certain foods, including sugar, grains, legumes, and dairy, can have a negative impact on your diet. Whole 30 is a short term diet plan designed to remove these foods from your diet that can cause inflammation, gut disruption, and slow metabolism. Let your body heal and recover from whatever effects those foods may be causing.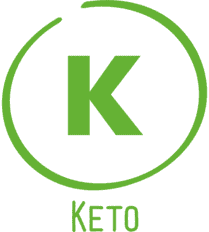 The ketogenic diet is a high-fat, adequate-protein, low-carbohydrate diet that in medicine is used primarily to treat difficult-to-control (refractory) epilepsy in children. The diet forces the body to burn fats rather than carbohydrates.