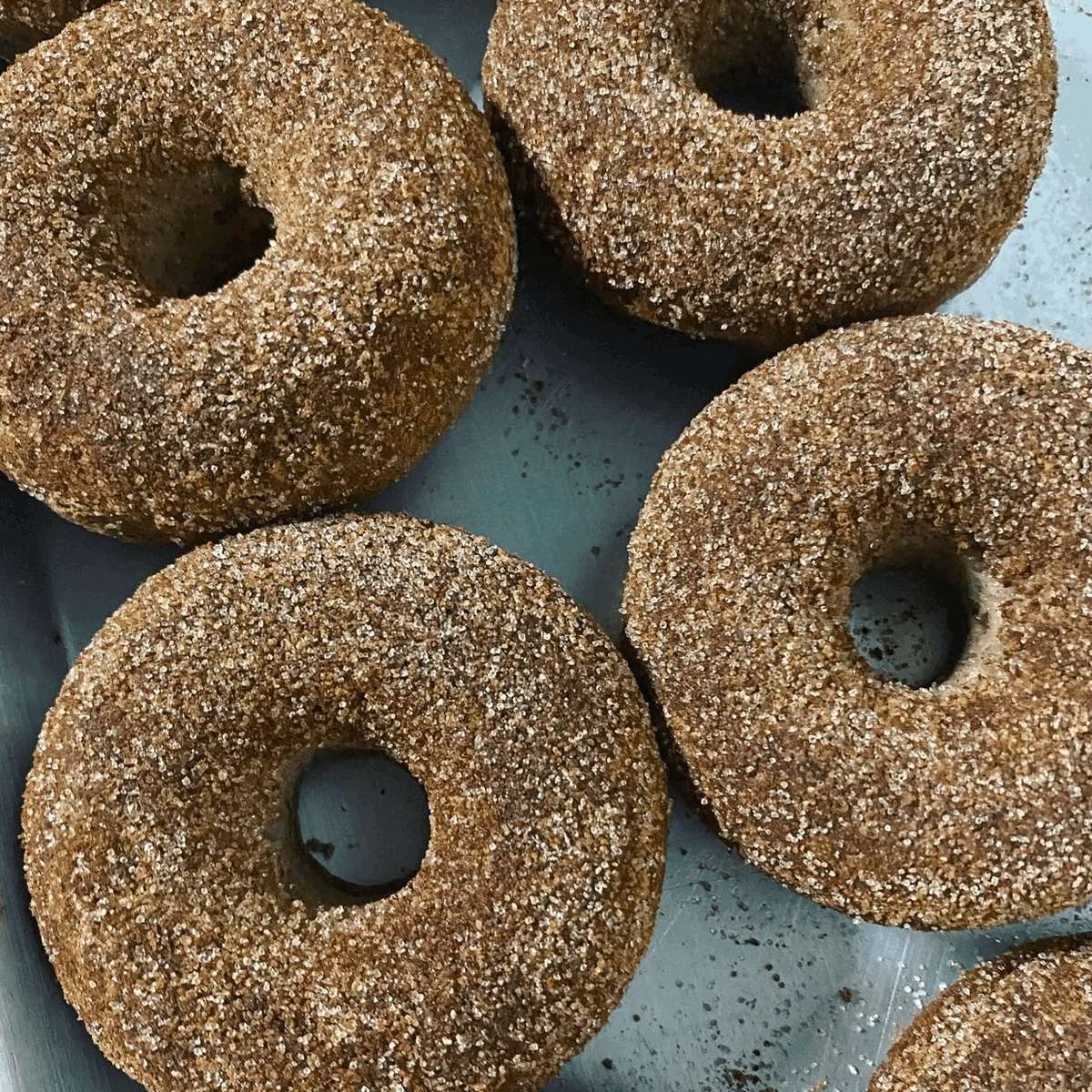 Get Prepared for Fat Tuesday & Ash Wednesday
Get Prepared for Fat Tuesday & Ash Wednesday
Fat Tuesday and Ash Wednesday are here, and we want to help prepare you to celebrate and honor these important days.
Fat Tuesday is all about preparing for the fast that is to come during the Lenten season. There are many ways that one can fulfill this tradition, but the main concept is always the same—feast on delicious, rich foods!
Here are some of our favorite choices in the store that can help you carry out any traditions you may have for Fat Tuesday:
Donuts (chocolate glazed, peanut butter, cinnamon sugar)
Banana muffins
Coconut yogurt
Spiced nuts
Spiced cashew mylk
Pancakes with sausage
Chicken gumbo
Turkey dirty rice
Shrimp tacos
Oven roasted chicken with roasted potatoes and green beans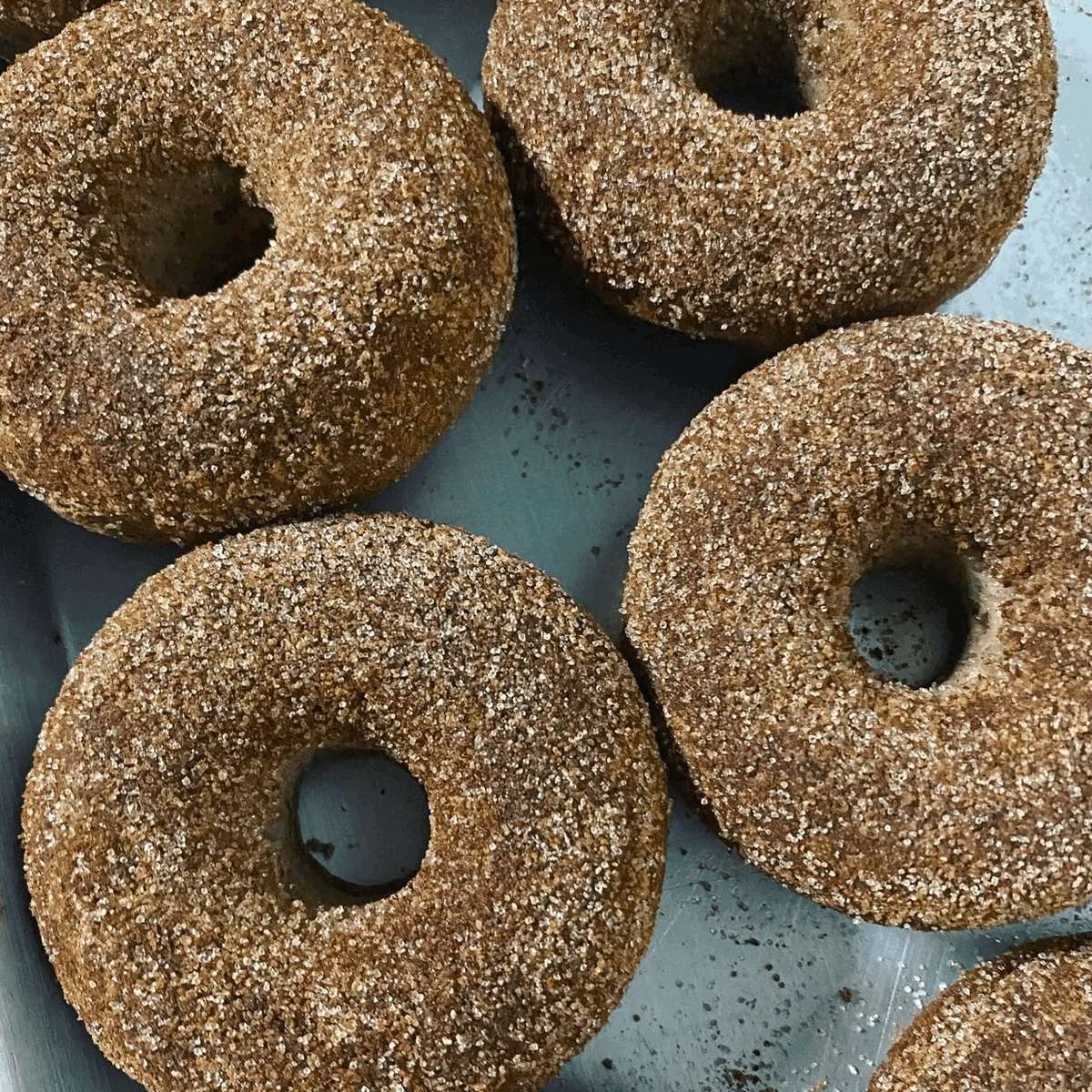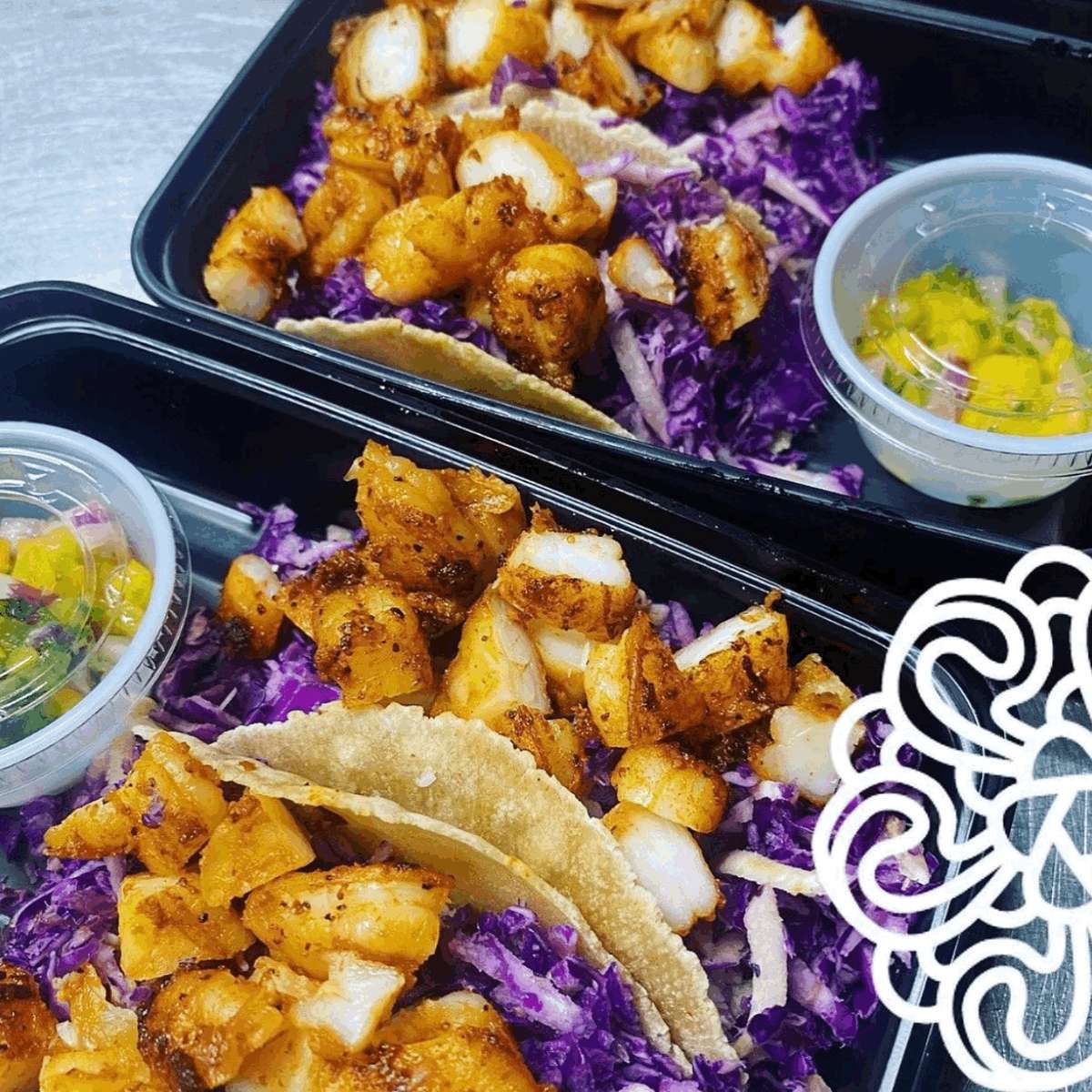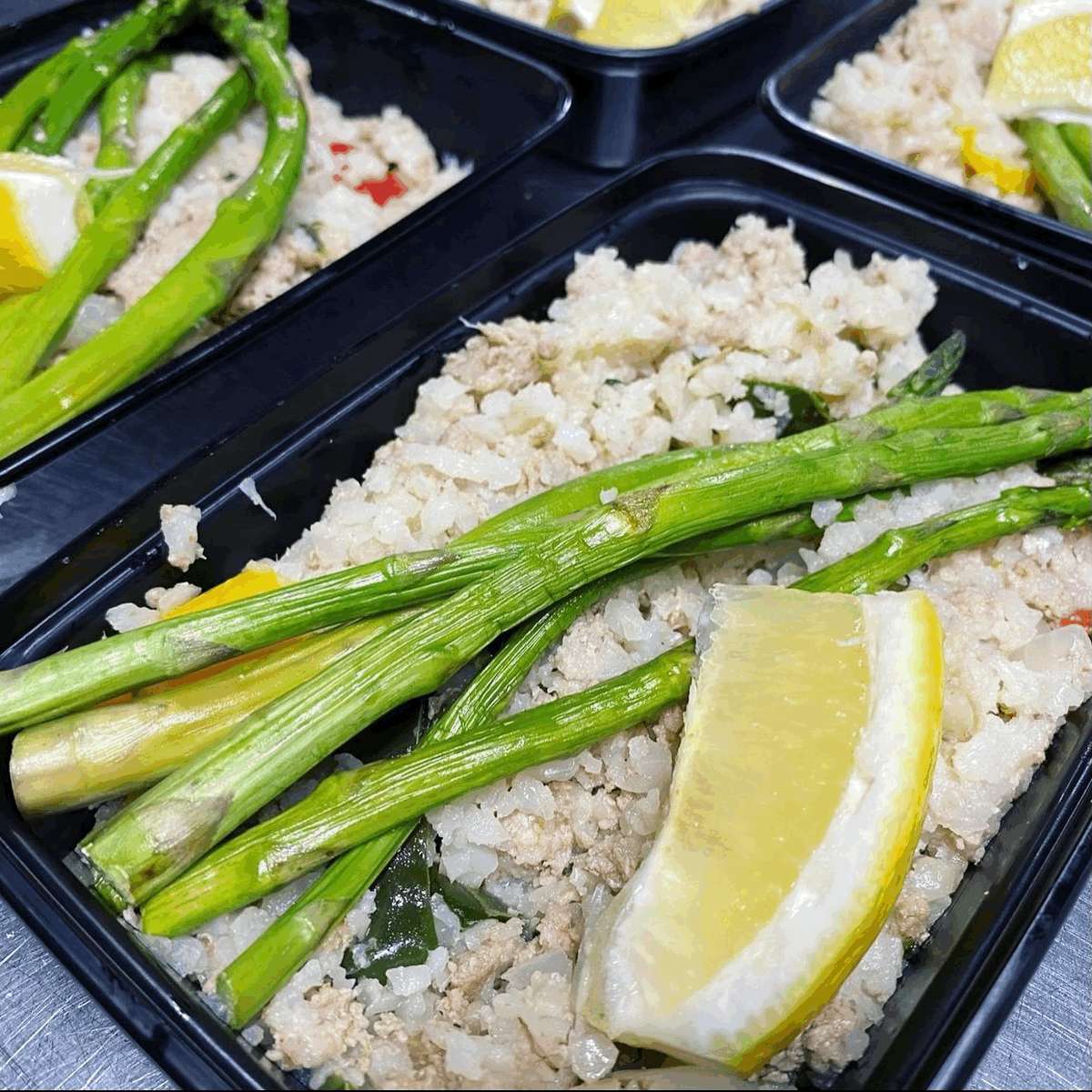 On Ash Wednesday and every Friday during the Lenten season, many fast from eating meat. Here are some of our favorite choices in the store that can help prepare you for those upcoming days:
Herb crusted salmon with green beans
Shrimp tacos
Coconut pancakes with strawberry jam
Veggie hash
Veggie burger
Spinach and mushroom quesadillas
Asian noodles with veggie stir fry
Roasted veggie stuffed sweet potato
Tomato basil soup
Quinoa and kale salad with red wine vinaigrette
More options are available in the store and look for our weekly specials on the shelves every Monday and Thursday!