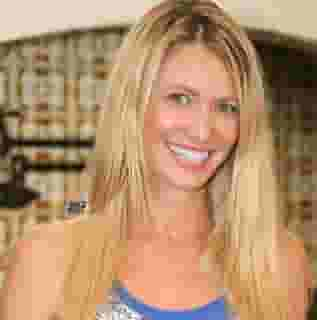 Erica Briggs - Owner/Founder
It was Erica's passion for cooking and food that led her on her journey to discovering how to truly eat healthy. After years of what she thought was eating healthy and bouts of stomach issues, Erica found the Institute of Integrated Nutrition. She was quickly immersed in the world of healthy cuisine and living. She has gone on to help her clients prepare healthy meals that are organic, gluten free, sugar free, and dairy free. She has helped them see that eating healthy CAN taste good! Erica is now bringing that passion and those recipes to her storefront, ParaVida Wellness. Erica and her team are on a mission to make truly healthy food and lifestyles enjoyable and accessible to everyone!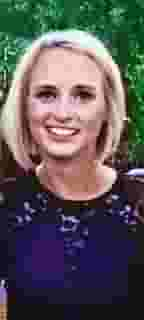 Meagan Massey - Nutritionist
Education: Bachelor of Natural Science from the University of Texas at Austin. 

Memberships: – Academy of Nutrition and Dietetics – American Nutrition Association – Texas Academy of Nutrition and Dietetics 

Meagan is passionate about the science of nutrition and how food affects the body. She works with clients to understand the value of good nutrition and will help create a custom meal plan to meet their dietary and health retated needs. 

"One cannot think well, love well, sleep well, if one has not dined well." -Virginia Woolf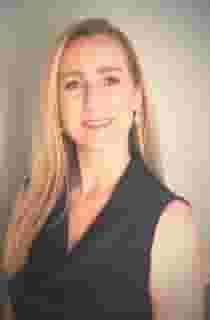 Crisi Fetters - Certified Health Coach
Education: Certified Health Coach, Institute for Integrative Nutrition (IIN). 

Crisi is our Health Coach and Store Manager. She has battled multiple auto-immune diseases in the last 10 years and led her through trial and error to where she is today. Through her her own health journey, she has learned that clean eating, exercise, and a positive mental attitude can change your life for the better. By educating herself on what she puts in and on her body, she has been able to improve her health and reduce or eliminate most of her prescription medications. . This has driven her to want to help others find their healthier self through natural options.

Crisi can help guide clients through their own health journey and provide the support needed to succeed.